ready to take life to the next level?
The Right Career for You?
---
If you're someone with a passion to help others reach their financial goals — while providing a great living for yourself and your family — you're knocking on the right door. Our successful Mortgage Advisors like reaching out to new people, are great at networking, and are comfortable working with numbers as they help clients maximize their financial potential. All you need is the drive to succeed and the gift of connecting with people. The rewards are huge.
Advisor vs. Broker
---
Advisors at Ark Mortgage don't sell mortgages. We advise our clients how to best structure loans for their long-term financial wellbeing. It's the core of why we're here, and it's a mission our Advisors embrace from day one. We have found that helping our clients into the right loan is the most important thing we can do. We understand that when our clients succeed, we succeed.
---
Lender vs. Brokerage
Most of the companies selling mortgages are brokerages. They hand their customers over to a third party lender to actually fund the loan. Not Ark. We are a direct mortgage lender and servicer. We're with our clients throughout the entire loan process with in-house processing, underwriting, and closing. It gives our Advisors more options, more control, and the ability to help their clients navigate even the most complex situations.
---
Why Ark
Ark Advisors are among the most successful in the entire country. They are chosen for their energy, their commitment to our mission, and their ability to build a dynamic clientele. We train them from the ground up, helping them get their NMLS license, teaching them how to structure a mortgage, and giving them the sales tools to thrive.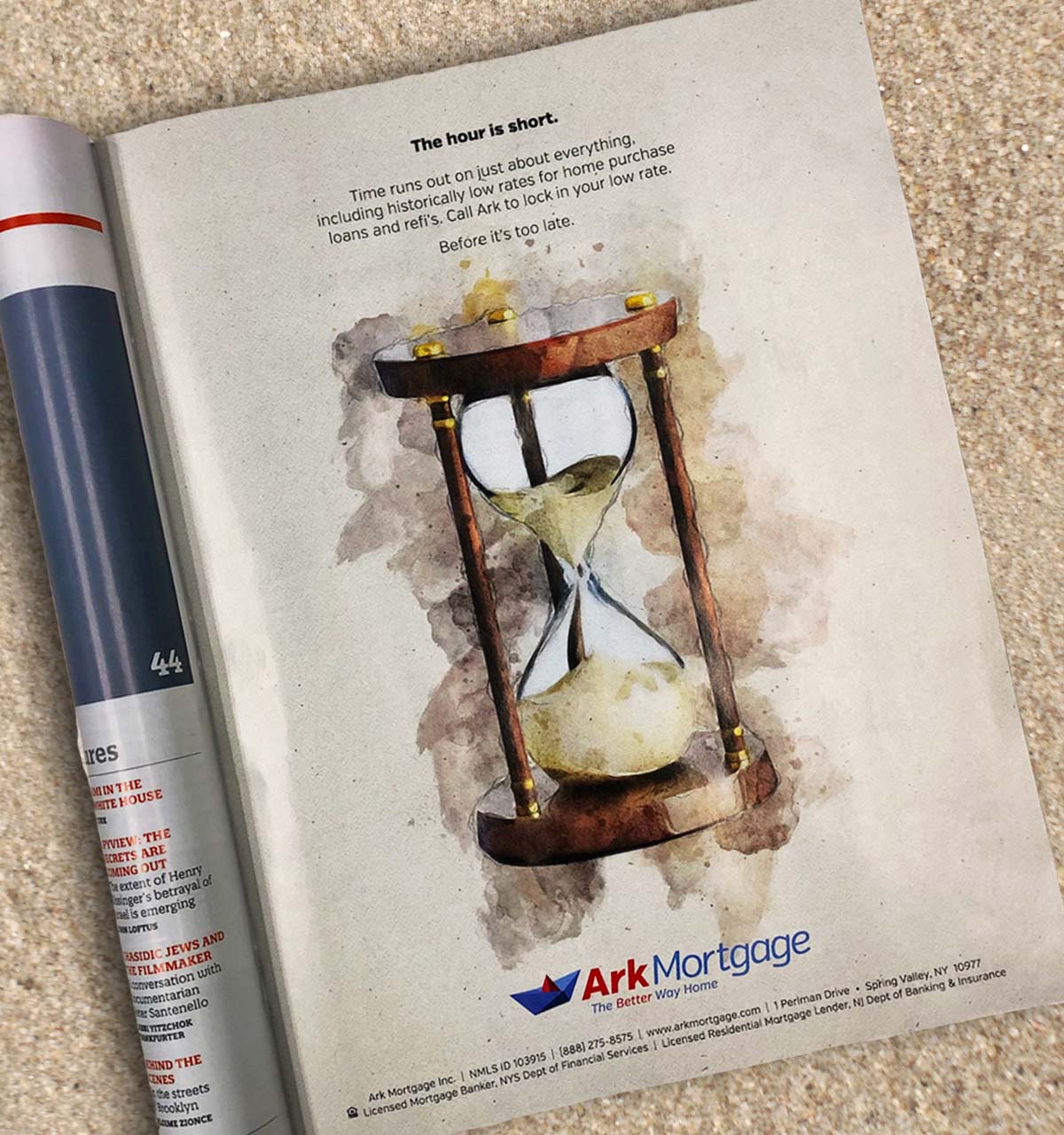 Marketing
Tools you can use
In addition to our national advertising, we feed you with personal ads and social media.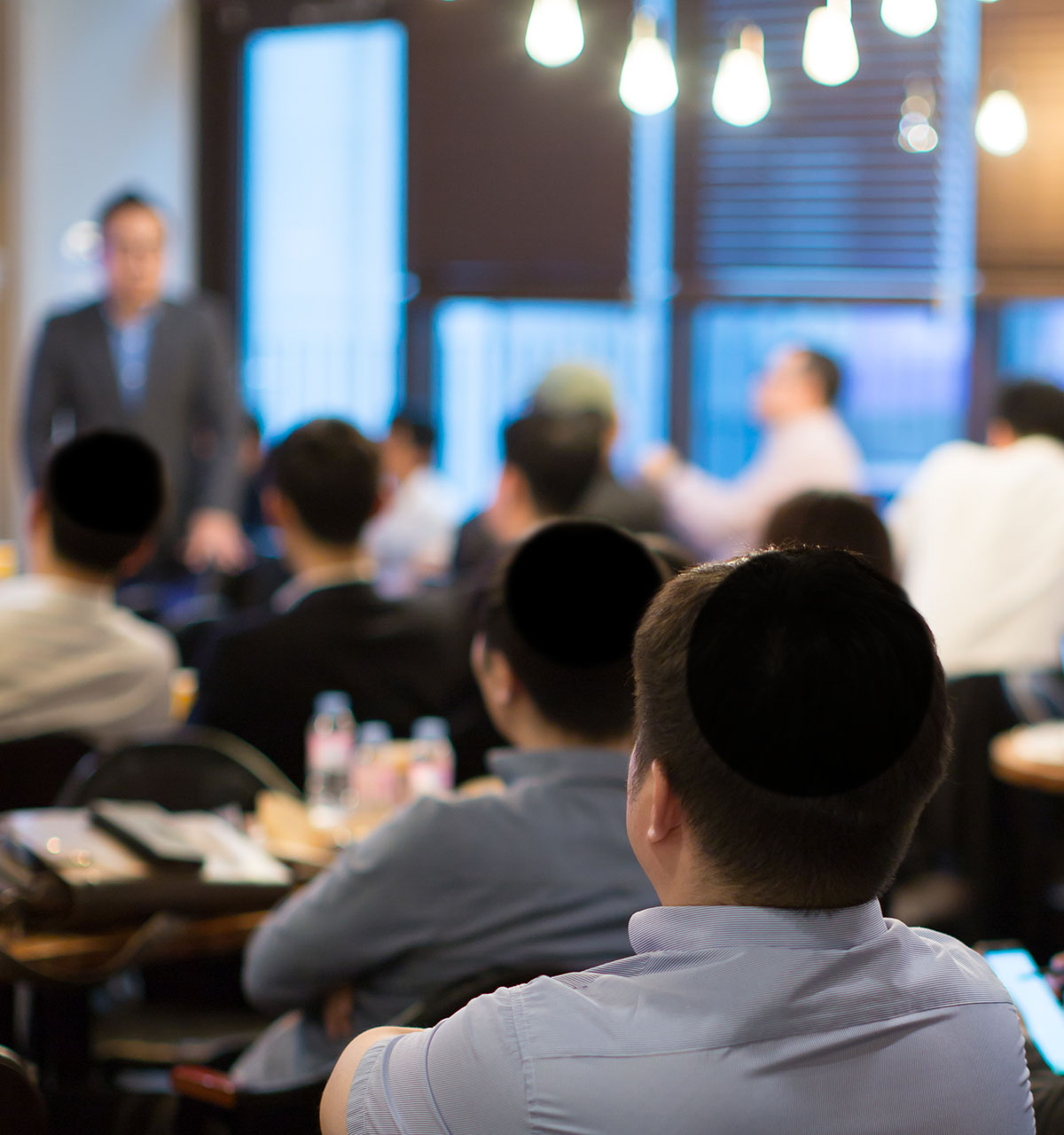 Sales
Best national trainers
We have an exclusive relationship with the top mortgage sales training firm in the country.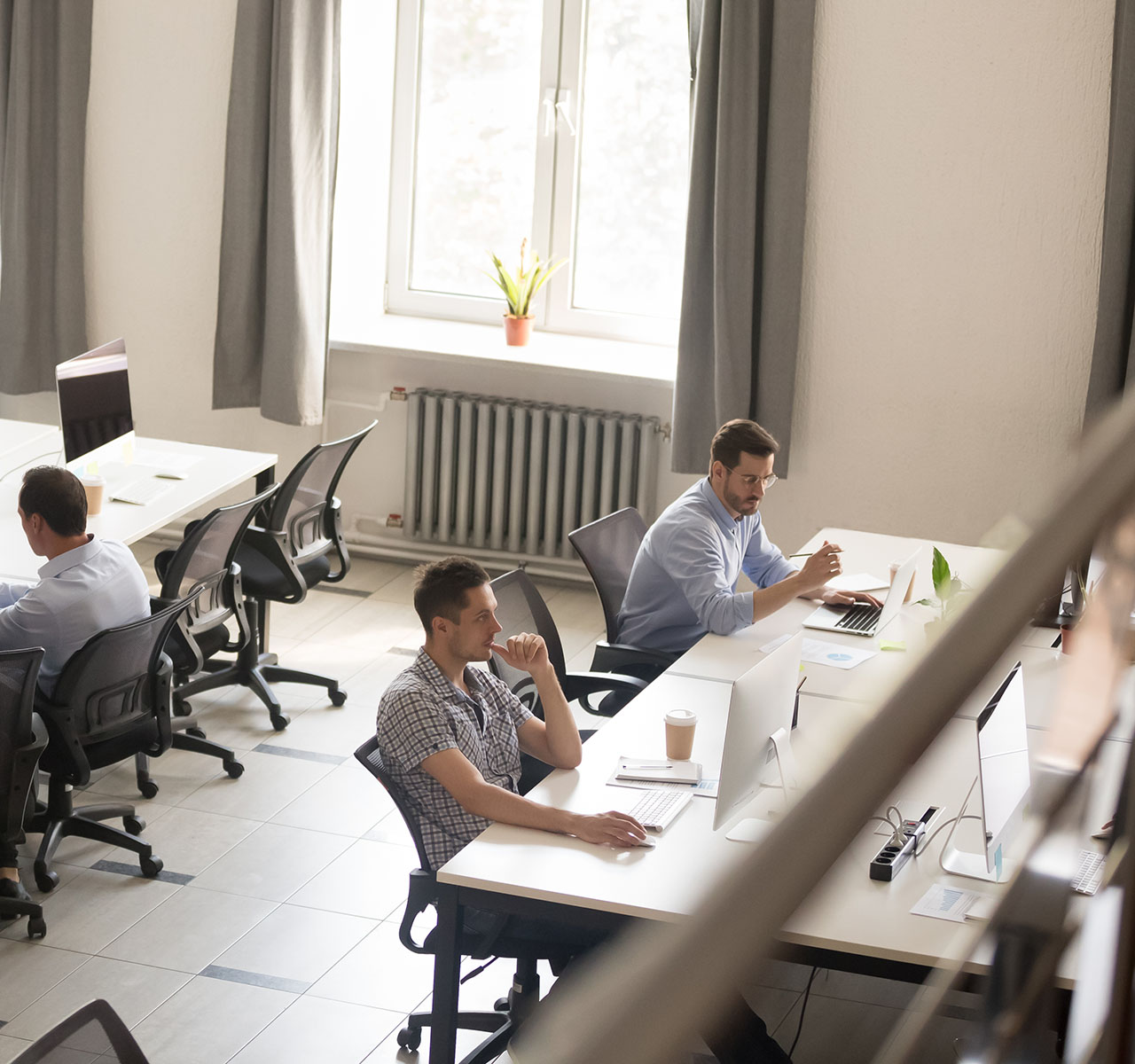 Operations
Full lender support
As a lender, not a broker, Ark works with you and your client all the way through closing.
Train with the best
---
Virtually all our Mortgage Advisors are trained in-house. That's what makes them so special, and why they are among the most successful in the country. We don't just get you licensed and teach you the process of originating loans. We motivate you with sales training from the #1 mortgage trainer in the country, Dale Vermillion.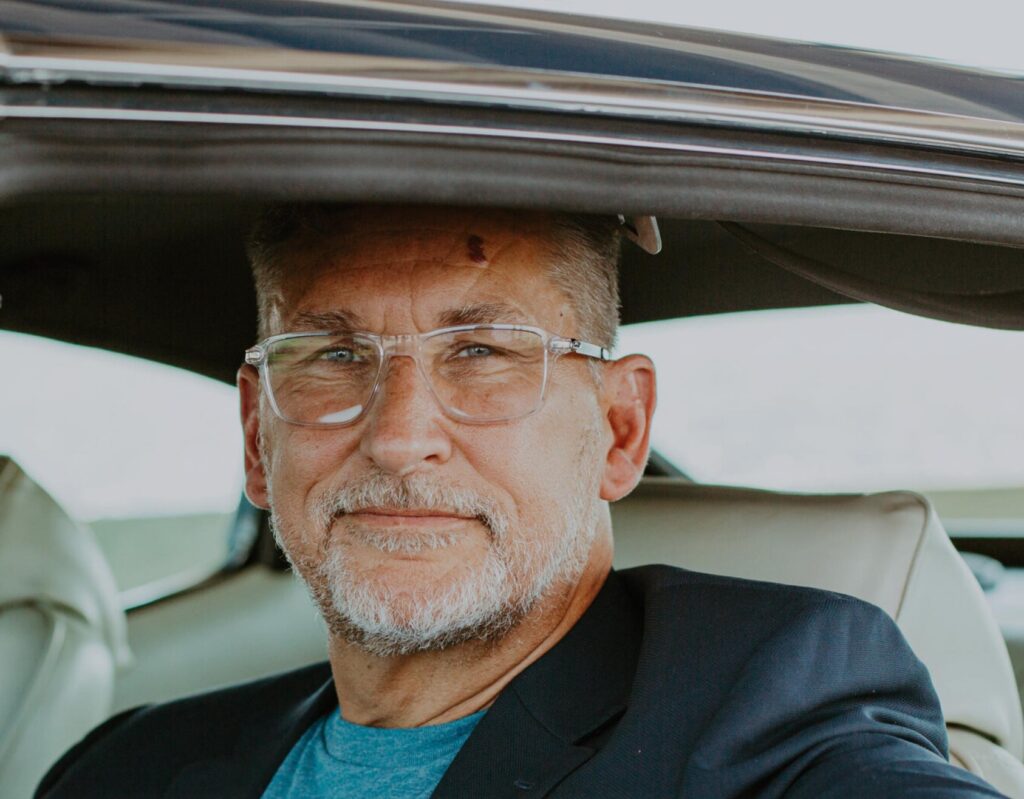 Serving our communities
---
Our headquarters is in Montebello, NY. We have additional offices in Monroe, Williamsburg, Boro Park, and Lakewood, NJ and are expanding to Long Island and North Jersey. We are licensed to write residential loans in New York, New Jersey and Florida.

---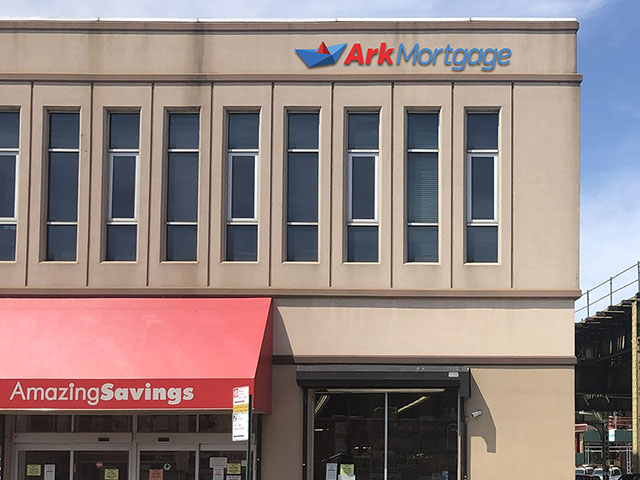 Just Rewards
Our top performers are rewarded each year with a 5-star adventure. This year was Panama; last year the Pacific Coast of Costa Rica; the year before was culture-rich Morocco. It's a time for bonding, relaxation, and rejuvenation.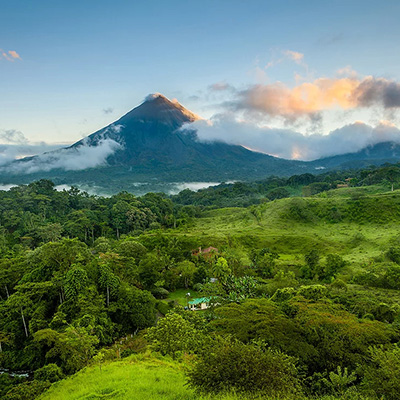 5 stars for Shulem on every aspect, he knows his field, he's always responsive, and gets the loan done. With his energy and insight he made everything look so simple all along the way, buying a house felt like buying cookies.
Mayer
Yisroel was so accessible and easy to reach throughout our entire home buying process. When the right house came up for us, Yisroel helped us figure out the right numbers that worked for us. Thank you Yisroel for such a fantastic mortgage experience!
Aaron
See a bunch more at https://www.zillow.com/lender-profile/arkmortgageinc/
What's next?
---
Reach out to discuss the next steps. We'll talk about your goals, then ask you to take a short Sales Drive test to see if a career in mortgages is the right fit for you.
Ark Mortgage
400 Rella Blvd, Suite 300
Montebello, NY 10901
Email: hr@arkmortgage.com
Phone: 845.503.6502